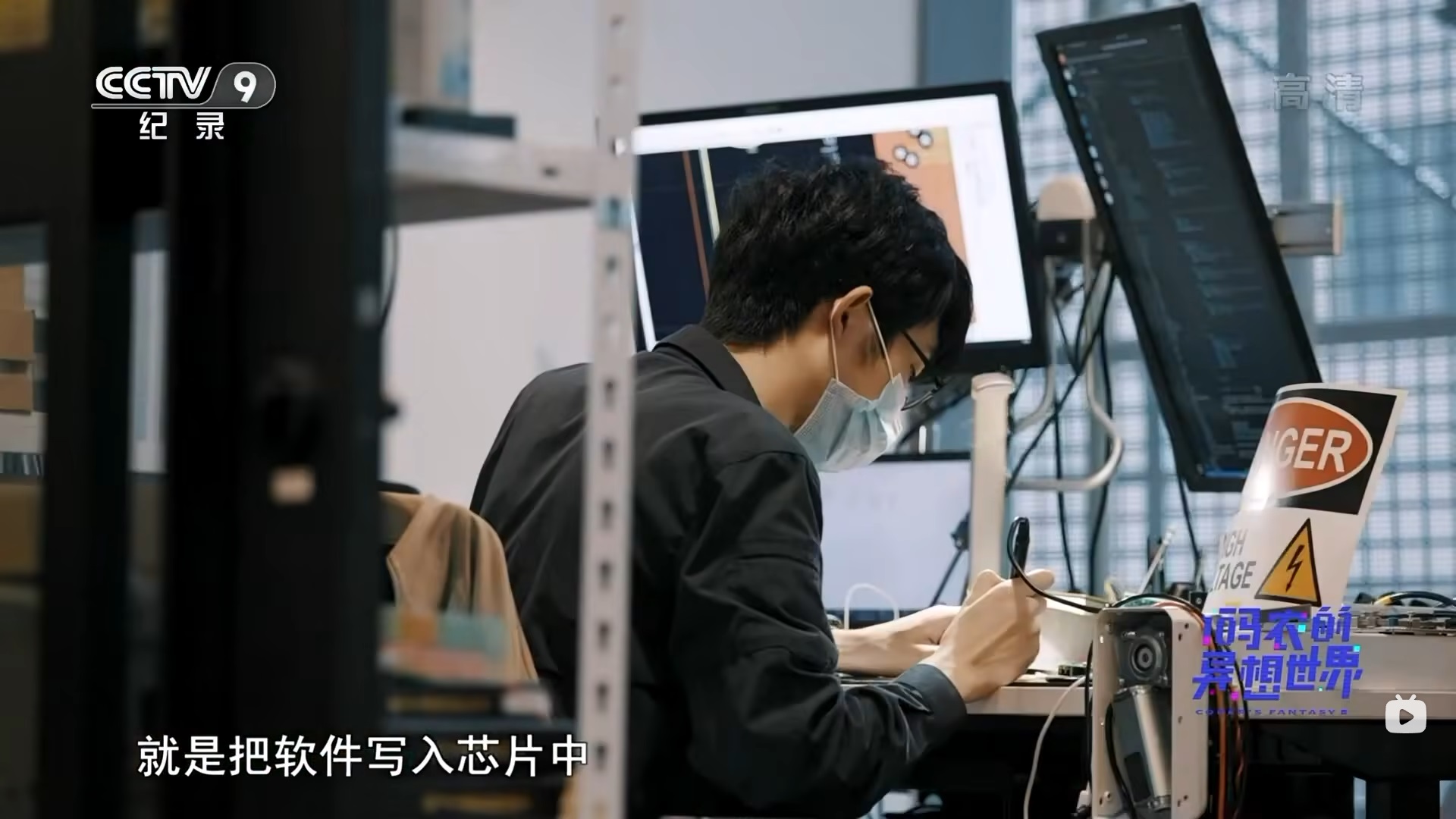 I'm Ryan Zheng, a hardware enthusiast, a PCB engineer and a live audio engineer. I like old stuff. This site is my blog where I write about my projects, my works and daily life. I hope you enjoy it.
Contents that are suitable for audiences all over the world will be published in English language at least, in English and Chinese if I can manage. Contents that are only applicable to Chinese audiences will be in the Chinese language only. For general questions about this site please leave a comment on this page.
Thank you!
我是Ryan Zheng, 硬件爱好者,PCB工程师,音响师,是一个念旧的人。我会在这个站点更新有关我的项目、作品和日常的文章。希望您喜欢!
适用于全世界受众的内容将会首先以英文发布,如我有时间会写中文和英语双语版本。仅适用于中文受众的内容只会有中文版本。有关本站点的问题,请在本页留言。
谢谢!
DISCLAIMER
All materials on this site is provided AS-IS WITHOUT ANY FORM OF WARRANTY, meaning that these materials (including but not limited to texts, photos, videos and raw files) may contain incorrect content and/or potentially dangerous content, and if used may cause data losses, property damages, personal injuries and/or legal disputes. I will not be held accountable for any of the above situation.
声明
本网站上的所有材料均按原样提供,没有任何形式的保证,这意味着这些材料(包括但不限于文本、照片、视频和原始文件)可能包含不正确的内容和/或潜在的危险内容,如果使用可能导致数据丢失、财产损失、人身伤害和/或法律纠纷。 我不会对上述任何情况负责。